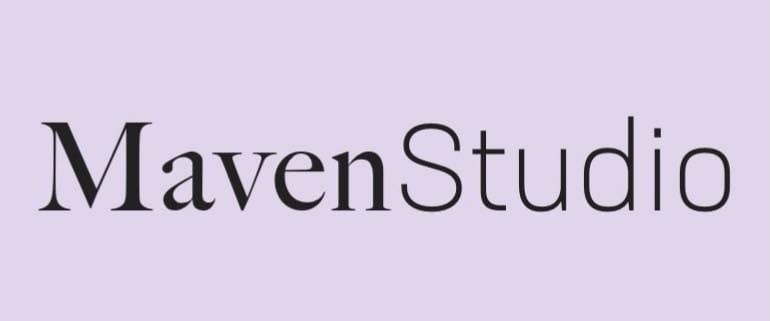 ---
Have you been itching to start out on your own but not known quite where to start?
Michelle created Maven Studio in Dublin, a creative hub for freelance hair + beauty artists, over seven years ago + has a wealth of knowledge to share with you to help you on your freelance journey.
On this online class Michelle will go through all the pros and cons with going out on your own, what you need to get in order before you start + then what to do to stay on top when you do make the move.
We will be covering topics on legal, financial +bookkeeping issues as well as websites, social media + branding.
This course is completely confidential + you can remain anonymous on the day if you'd prefer. If however, there is a question or topic that you would like covered on the class please feel free to mail me to let me know.
Looking forward to seeing you all soon xxx